MY TRAVEL INSPIRATIONS
Some of my travel loves from childhood to present
HOLIDAY
My father had boxes of old magazines. Within those boxes were a few Holiday. I remember seeing some covers by George Giusti. Still some of my favorite design work.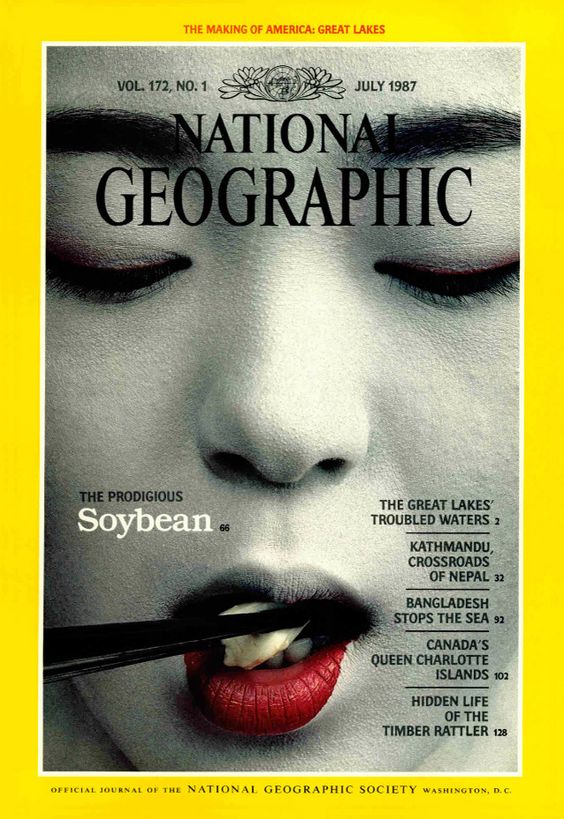 NATIONAL GEOGRAPHIC
Many of the other magazines in my father's old boxes were National Geographic. I immediately was drawn to the mix use of visual graphics, infographics coupled with powerful photography.
PRINT MAGAZINES
I am fond of a lot of print publications. These are just a select few I enjoy.
SUITCASE
Love the look and feel. Very tactile, sophisticated and modern.
AFAR
I like the accessibility of their design. Informative and fun.
AIRBNB
Love their use of illustration, lettering, portraits and iconography throughout.